Take your skills in illustration and graphic design to greater heights with an Animation degree. Highly skilled animators land lucrative jobs in the fields of advertising, entertainment, web development, computers in general, psychology, the sciences, the arts, and criminology. A degree Animation provides you with levels of training and education to prepare you for in-demand modern-day professions.
Your first critical step is finding accredited online schools offering Animation degree programs. Check out our list to begin your journey!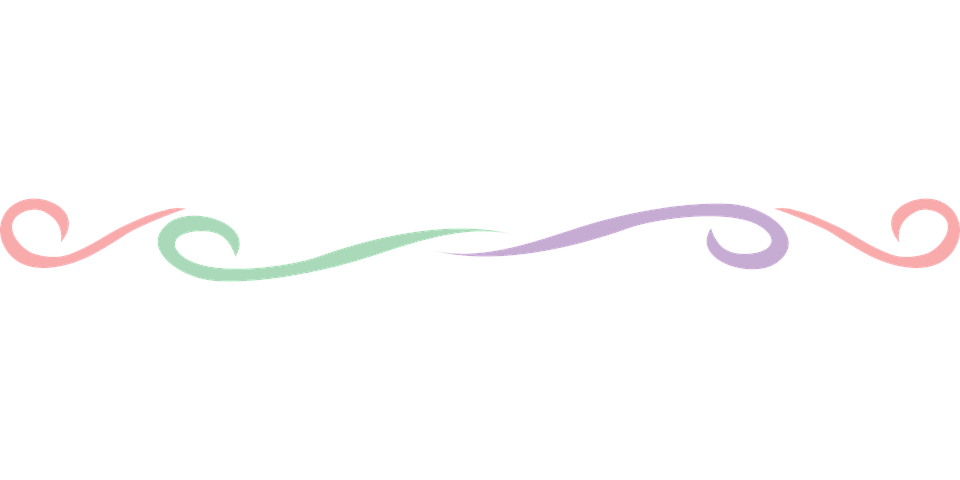 A Bachelor in Graphic Design leads to a myriad of entry-level job opportunities. You will be in charge of designing the layout and look of magazines, advertisements, publications, public relations materials, or brochures using conventional and modern types of graphic design media. Because graphic designers play a key role in delivering the message to a target audience, they are employed in businesses and organizations that let you showcase their originality and creativity. Check out our list of the best online schools offering Bachelor in Graphic Design degree programs!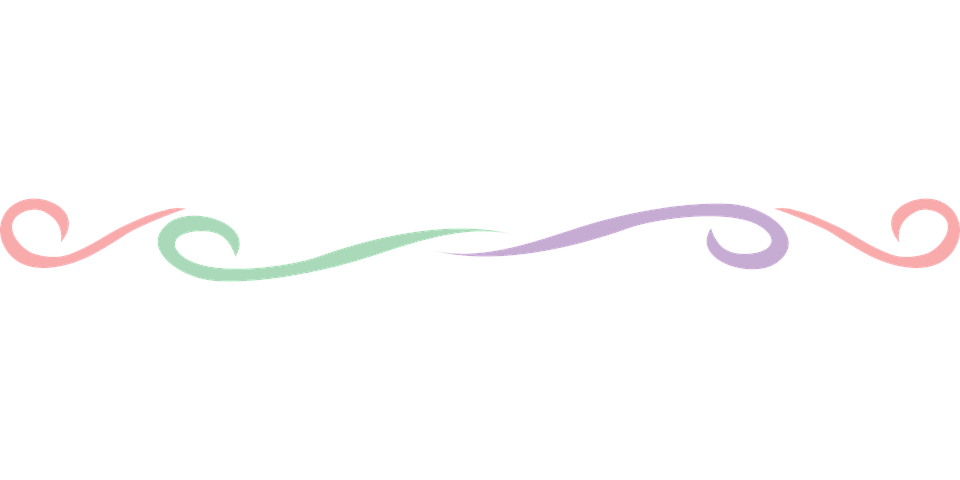 Be a web designer, web developer, or web producer with an online Bachelor's degree in Web Design. As an undergraduate degree that is associated with websites, you will gain the skills that will allow you to perfect a website in the areas of artistry, functionality, and accessibility. Aside from a mastery of the elements of web design, knowledge of web page standards and policies is just as important. Enroll in the best online schools for Bachelor's in Web Design on our list!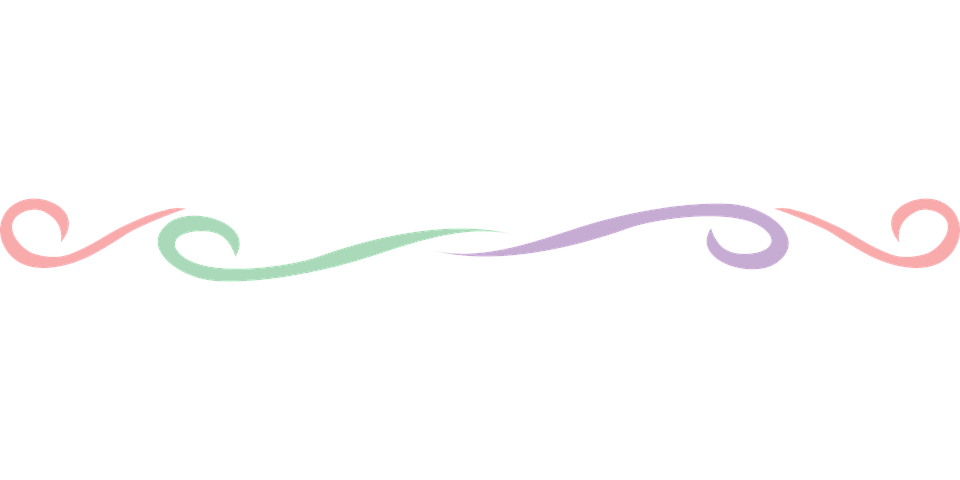 Working behind the scenes of popular games on smartphones, game consoles, or eSports is a dream that many gaming enthusiasts share. With a Bachelor's in Game Design, you can make it happen for yourself! A Game Design major is expected to have gained the essential skills in conceptualization, art, and game coding. Game Designers work closely with artists and programmers. Be a Game Design major by enrolling on the best online schools offering the program!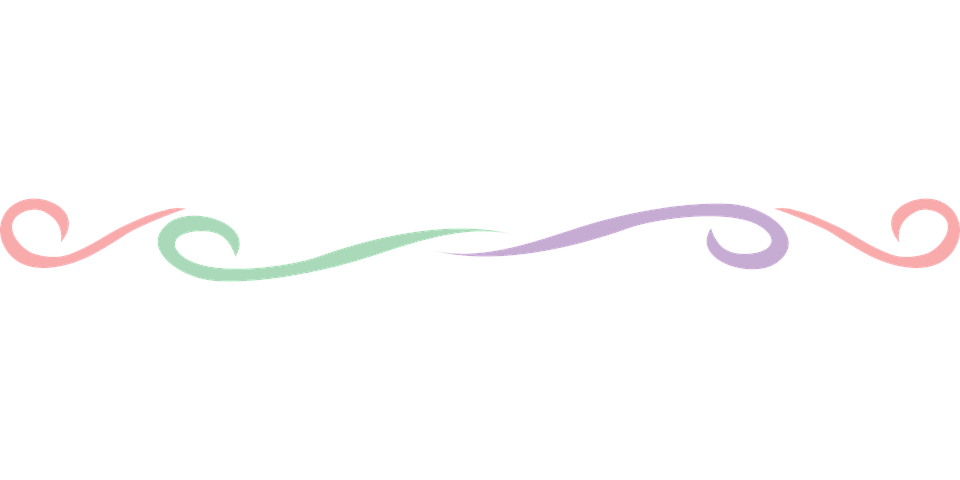 An understanding of humankind through art is a goal of Art History degree programs. On the bachelor's level, students develop an appreciation for sculptures, paintings, films, and architecture; discover their meaning; and interpret their relevance to the modern world. As an Art History major, you are expected to have developed your creativity, observation, and research skills for the Arts that is part of a $804.2-billion industry. Get started with your career in Art History. Check out our list of the top-rated online and traditional schools offering Art History degree programs.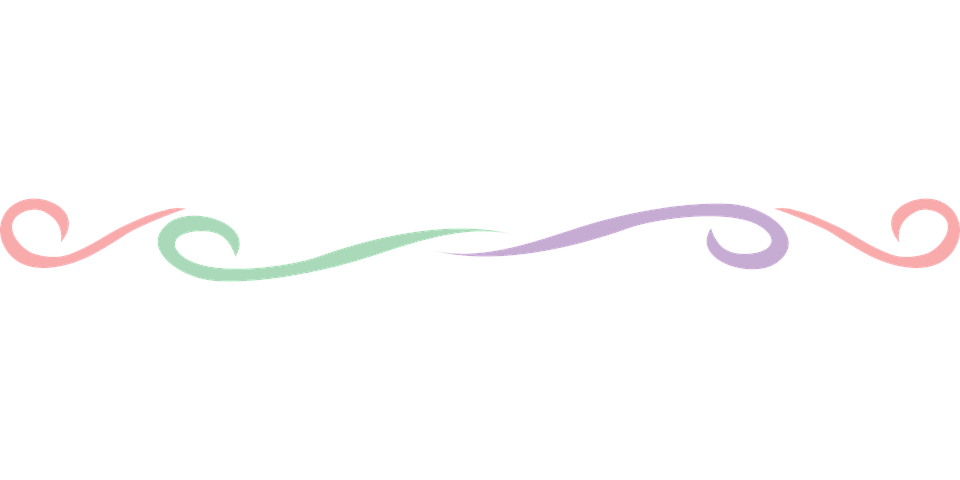 Fashion design is a skill that is gaining a lot of attention, thanks to an industry that is worth more than $250 billion annually. As a Fashion Design major, you will be working alongside various others in a workforce that merges practicality and creativity. By gaining knowledge in textile design and fashion marketing, you should be able to meet the fashion industry requirements and secure a fulfilling entry-level job. Check out our list of the best online schools for Bachelor of Fashion Design!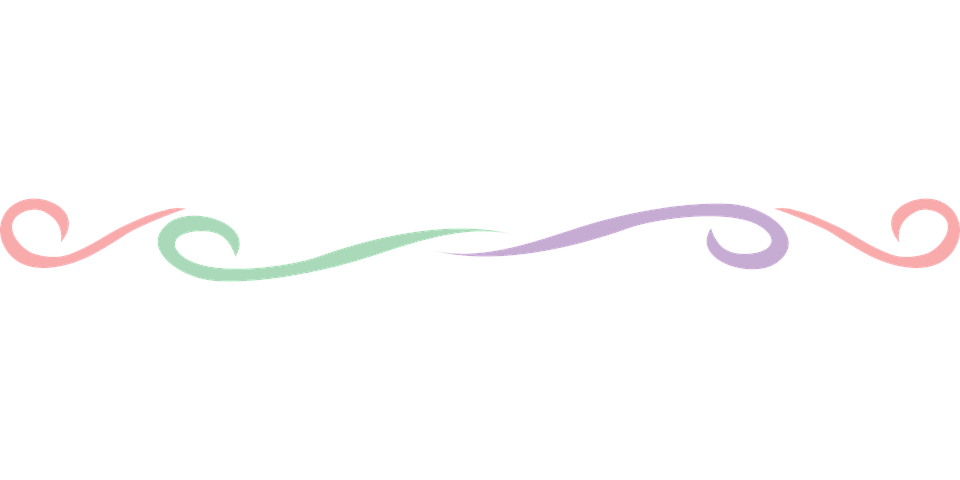 The ability to convert spaces into practical, functional, and aesthetically pleasing spots is a precious skill. If you have an eye for interior design, a bachelor's degree in the field is the perfect degree you can earn to gain technical skills and education. You will learn about space planning, software applications for modeling, as well as structural laws and building codes. Be part of a workforce that demonstrates overall work satisfaction; start with completing your online Bachelor of Interior Design in a top-rated online school!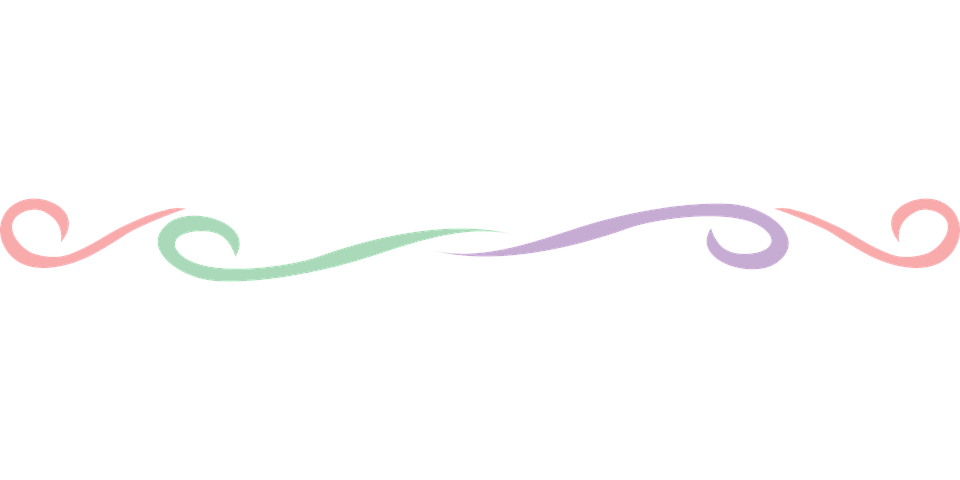 Architecture plays a key role in modern society, particularly in achieving structurally sound buildings and creating communities. If you are analytical, creative, organized, and possessing technical, communication, and visualization skills, an undergraduate degree in Architecture is your best choice! Start your journey to a fulfilling and lucrative career as an architect, enroll in a top-flight online school offering a Bachelor in Architecture degree program!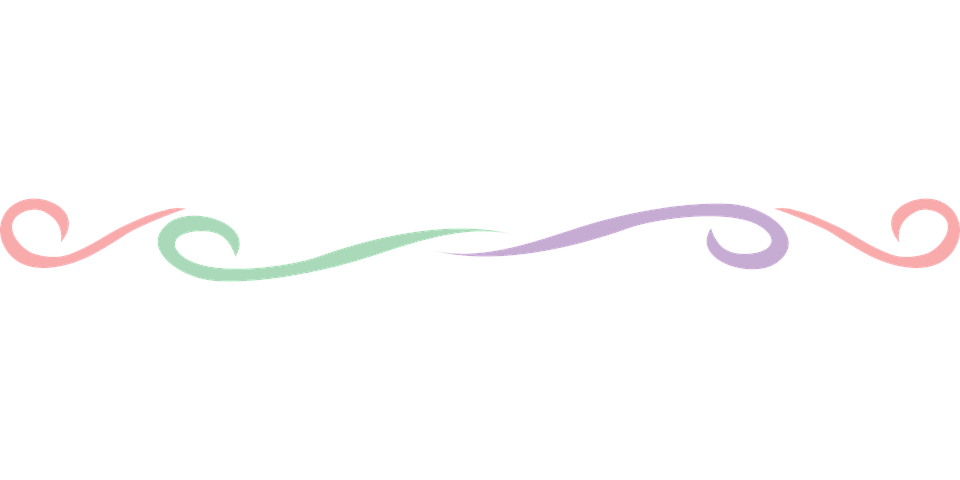 An online Bachelor's in Graphic Design school offers the fundamentals of the program conveniently through self-paced degree completion. As an online student, you will gain the knowledge and skills that will enable you to perform as a competent professional. As a graphic designer with a undergraduate degree, you can be self-employed or work in specialized design services, print, and publishing sectors. Check out our list of the top-rated online Bachelor's in Graphic Design schools!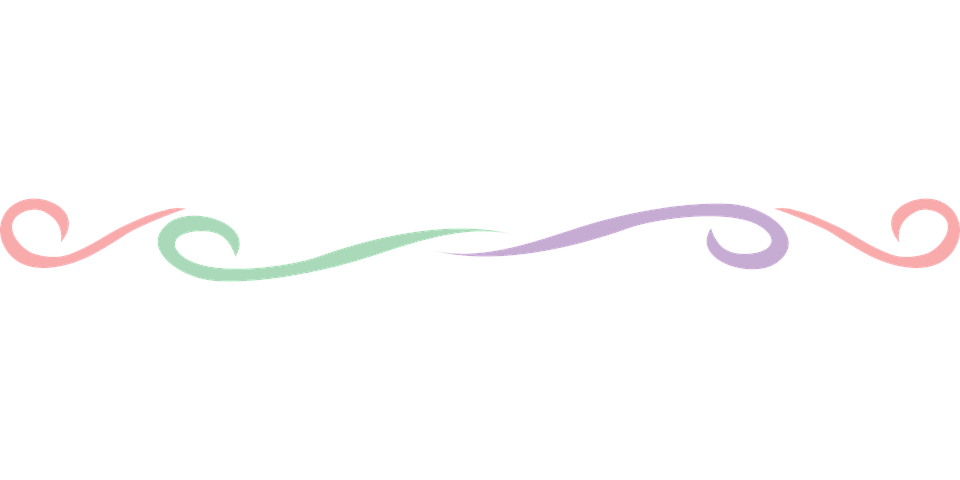 Interior Design involves the creation of a functional and attractive space using the principles of design and in accordance with structural codes and rules. With a degree in Interior Design, you will work toward enhancing home and office interiors to meet specific conditions and requirements, including accessibility and environment-friendliness. You will also be working with other professionals to attain your design objectives. Earn your Interior Design degree online. Take your pick from our list of the best online offering the Interior Design degree program!